Guyker Fret Beveling File - Fret End Bevel-Flush Files Luthier Angle Tool (36 and 90 Degrees) - Low Friction Fret Leveler
stars, based on
( 0 )
reviews
Price:
$26.99 $32.00 piece
Color

1 PCS 14CM
1 PCS 18CM
1 PCS 18CM + 1 PCS 14CM
Description
Invaluable tool for a perfect fret job unique tool, low friction material, both 36 and 90 degrees in just one too.
After a proper fret installation what you need is this tool use the 90 degrees for quick smoothening the frets' end
and making them flush to the fingerboard, then you can use the 36 degrees side for giving a nice uniform bevel in
your frets.
Features:
- The fret block is made of low-friction material for smooth, easy filing.
- All edges are carefully rounded for user comfort, and it is anti-clip and easy to grip.
- With a file on it, it is very easy, convenient and quick to file the frets.
- With a quick, smooth motion, this file angles the fret ends and makes them ready for fret dressing and polishing.
- A must-have tool for pro luthier shops and home shops alike.
- Professional finished look and with proper additional smoothing & polishing, making them much easier on the
player's hands.
- Suitable for finishing off your fret jobs on guitars, basses, banjos and other fretted instruments.
Two sizes available, Choose what you need
- Long Size: 18 cm (7 inches)
- Short Size: 14 cm (5.5 inches)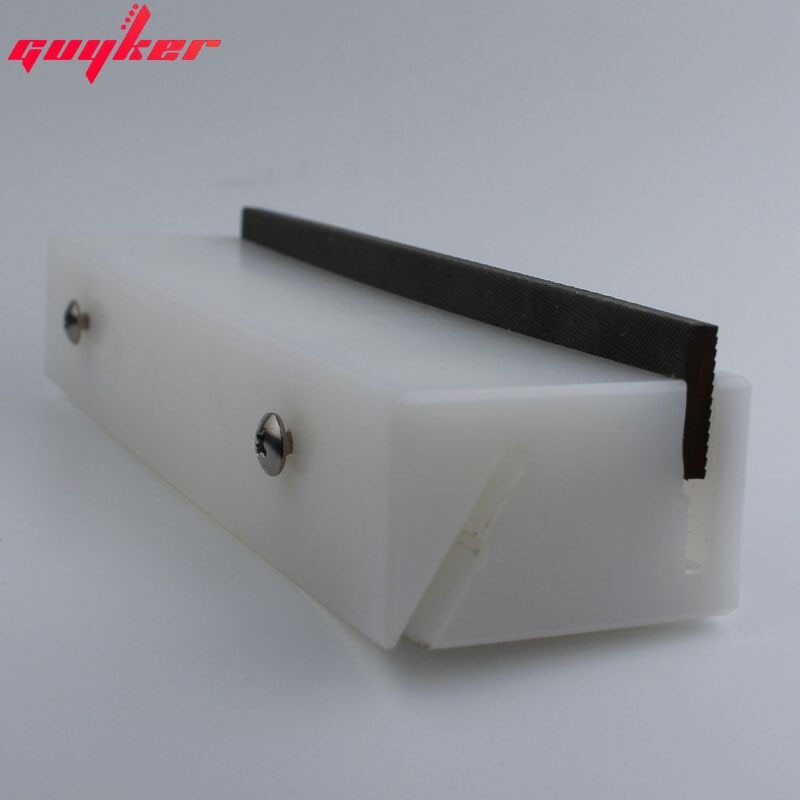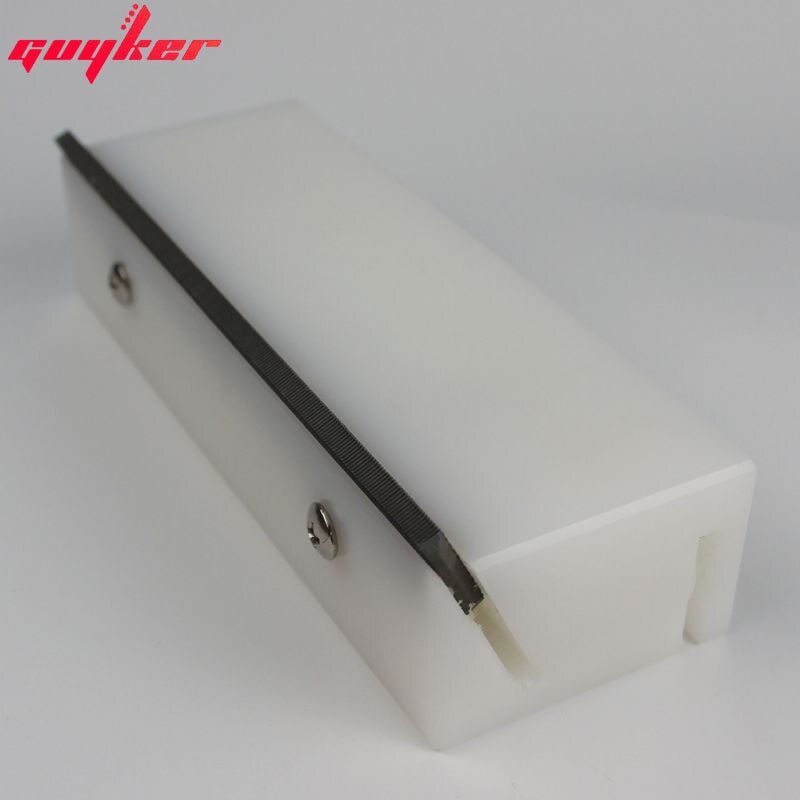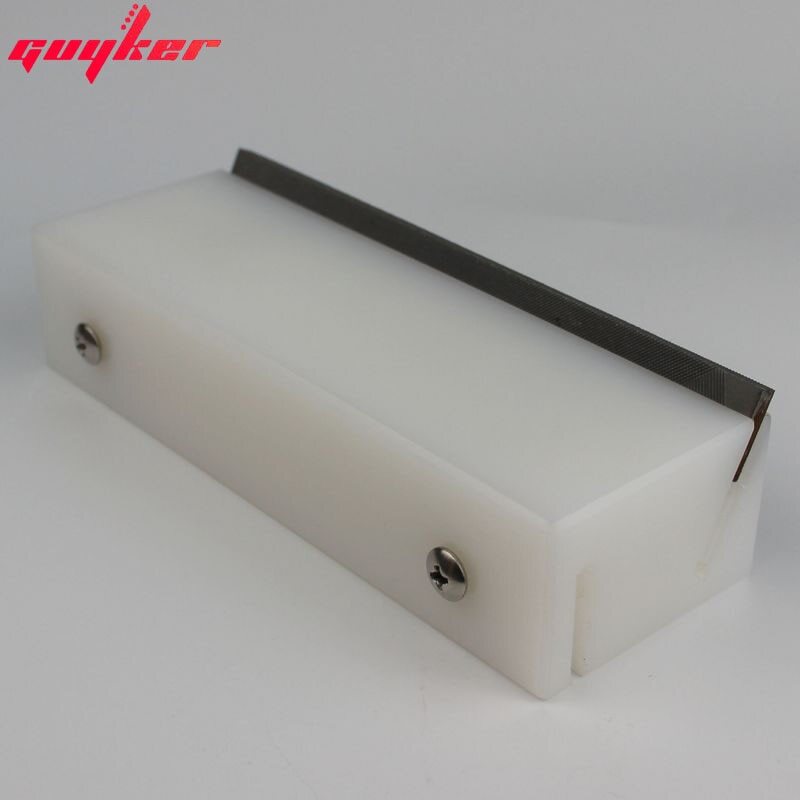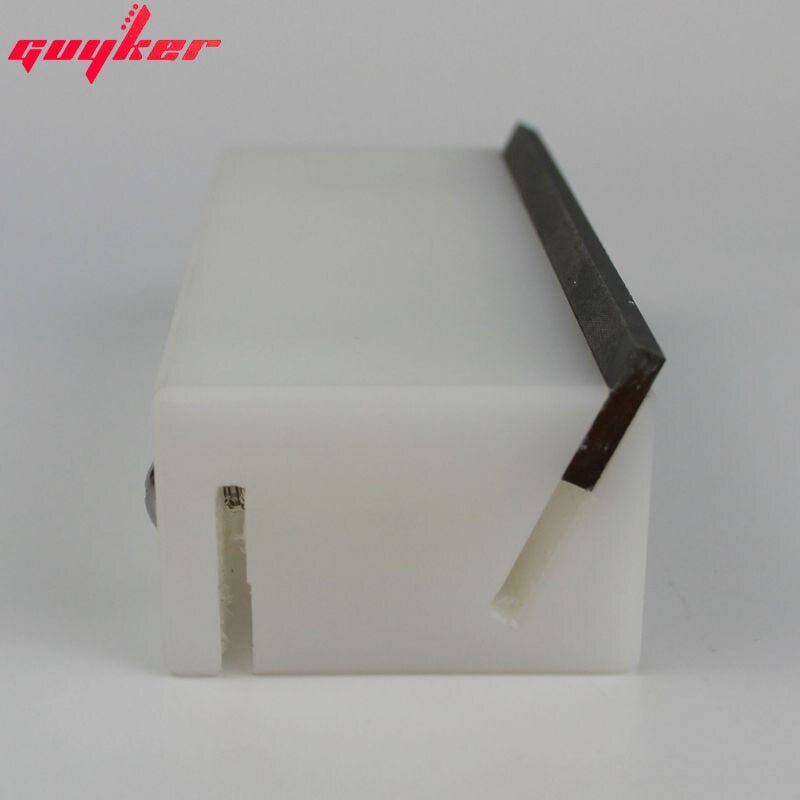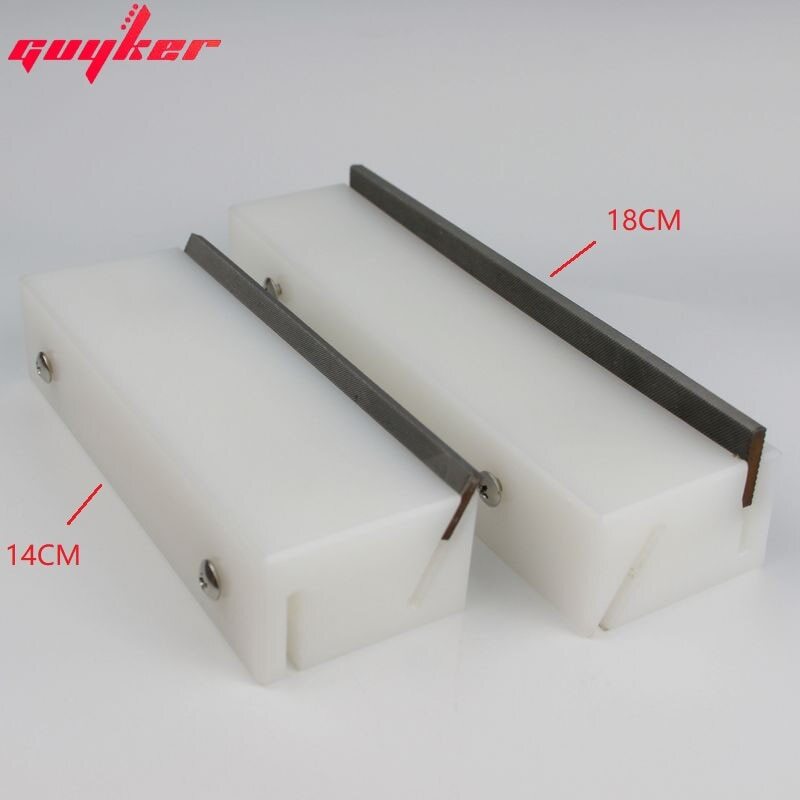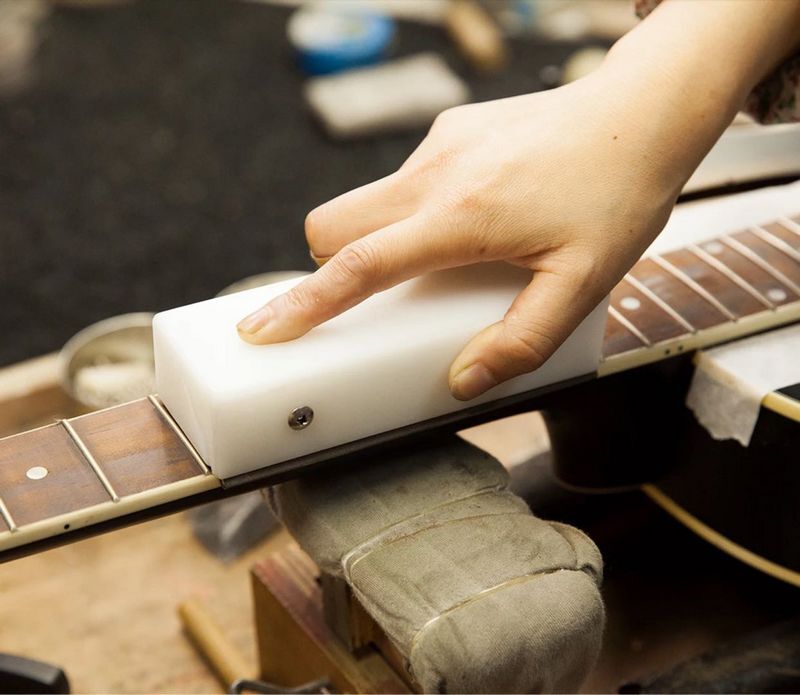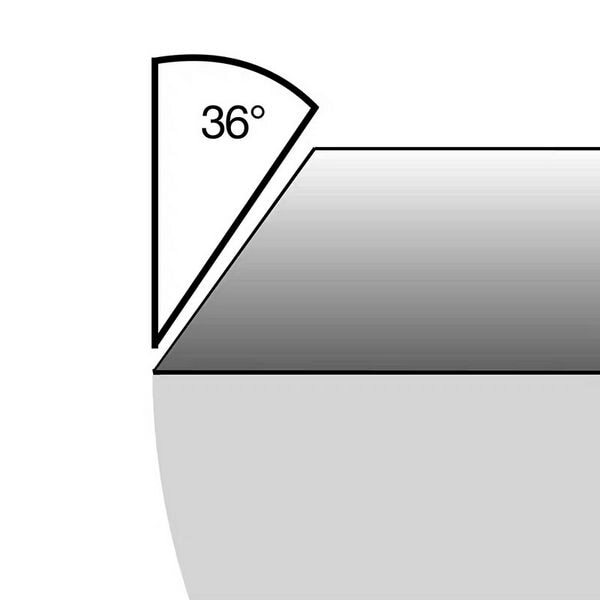 Customer Information
1.Product pictures within seven days after shipment, please make sure that shipping address is correct. Our products are new products, there will work personnel quality and quantity before shipment inspection, please customers at ease.
2.Items are shipped by EMS. reach most of the countries within 7 to 15 business days. This is for USA. CANADA. AUSTRALIA. . For the other countries. it may take more time to arrive.
3.Package--For the package. our company will take the method of standardized packing. usually. during transportation it is very strong.
4.We attach great importance to every one of your fair evaluation, you if you are satisfied with our products, please give praise to encourage us, we would be very grateful. If you have any dissatisfaction, please communicate with us, I believe that any reasonable problems we can quickly resolve, please do not rush to give us a bad review.